Do you see yourself in any of these?
You kickass in any other area of your life (hello high achievers and perfectionists!), but your money is a topic that makes you curl into a ball
You need a safe space to explore and work through your core beliefs around money that hold you back in life
You are going through a big life transition and need an accountability partner to help you plan for it
You know you should be further ahead financially, but after all the financial education and self help books you feel defeated and your money situation hasn't changed
Instead of feeling empowered and resilient, you feel ashame and overwhelmed about your financial situation and associate money with fear and anxiety
You and your partner cannot agree on the approach to manage your money and need help getting on the same page
You want to overcome the feeling of 'less than' and instead feel inspired by your friends and family's financial successes

You want to feel at peace knowing that when you purchase something it was planned for and you don't have to stress or feel guilty
You want to be financially independent and equal in your relationship with your partner

I want you to know there is
a bolder, different way.
It starts with how you speak to yourself every day about money and of course with having a good money system in place to support your life goals.
The hardest part is showing up. Congratulations for taking the first step to financial empowerment!
At our first Clarity session, we will start getting to know each other, agree on your needs and goals, and how I can help you reach them.
We will create a personalised plan that works for you and your values. I will support you all along.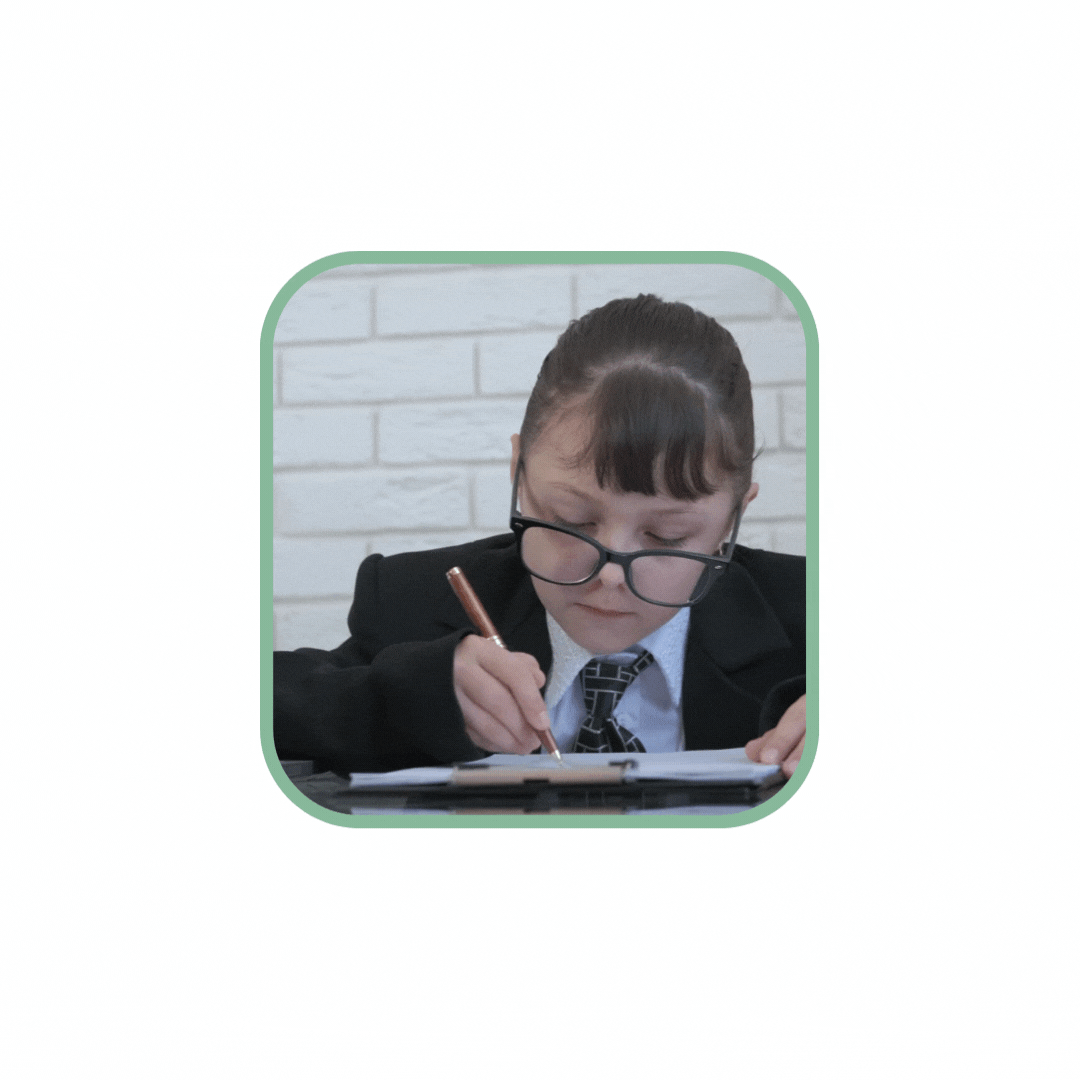 Baby steps turn into giant leaps. Rewiring your money habits and mindset takes time.
I will cheer for you and help you redefine your financial future.
Be the boss of your money
Chase your dreams and remember that true wealth is the ability to fully experience life!
FAQ


Frequently Asked Questions